About Our Traffic Task Force
buy Pregabalin online The Traffic Task Force is committed to the safety of the citizens of Broussard.   Our mission is to improve community safety through Traffic Safety Education, Accident Prevention & Investigation, and Enforcement.  Since the Traffic Task Force was established on March 12th, 2007, the City of Broussard has seen a decrease in minor crashes, injury crashes, and fatal crashes.
According to research by the National Highway Traffic Safety Administration, every 45 minutes or 32 times a day, someone in the United States dies in an alcohol impaired driving crash. The holiday season between Thanksgiving and New Year's can be one of the deadliest times on America's roadways due to an increase in drunk driving.In fact, New Year's Day, 2009, 468 people were killed in crashes on America's roadways. Of those fatalities, 40 percent were killed in crashed that involved a driver or motorcycle rider with a blood alcohol concentration (BAC) of .08 or greater.
Remember Buzzed Driving is Drunk Driving. The consequences of drinking and driving can be costly no matter how many drinks you've had. Violators often face jail time, higher insurance rates, and dozens of other unanticipated expenses—including attorney's fees, court costs, car towing, repairs and lost work time. 
Supervisor
Sgt. T. Daigle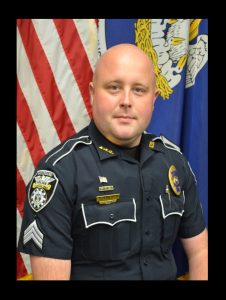 Traffic Task Force Officers
Pfc. D. Mize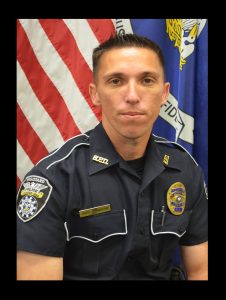 Pfc. J. Palmature